Pregnancy Chiropractic at Luna Sol Chiropractic
One of the things that separates Luna Sol Chiropractic from other chiropractic offices is our focus on pregnancy and pediatric care. Dr. Emilie continues her education to learn more about how to best serve pregnant women. Her goal is to create a community of women to connect and support each other in dealing with the issues surrounding pregnancy and postpartum care.
NEW PRACTICE MEMBERS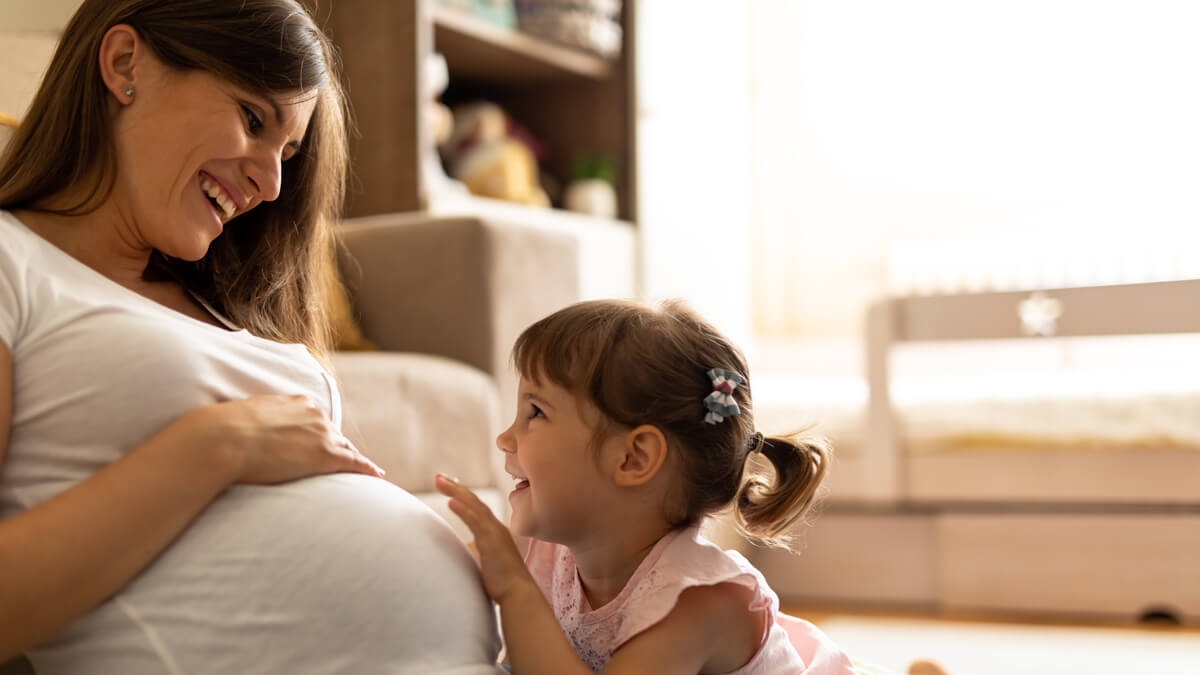 Our Approach to Care
During pregnancy, a woman's body is constantly changing and evolving to accommodate her growing baby. The added weight changes her center of gravity, and hormones relax her supportive ligaments, making problems more likely to occur.
Chiropractic corrects nerve interference as her body prepares for birth. It helps ensure Mom's pelvis and sacrum are aligned, allowing the baby to have the space to move freely and seek optimal birthing position. Keeping her spine in balance allows her body to function as it's meant to and best support the pregnancy.
Other benefits include helping Mom stay healthy during pregnancy, plus
May ease morning sickness
Relieves back, neck, pelvic, and joint pain
Shorter and easier labor and delivery
Faster postpartum recovery
How We Help You
The schedule of care may begin with weekly or biweekly visits, depending on the case. The frequency of visits will increase as the delivery date nears, and we try to keep Mom as comfortable as possible in the last trimester. The baby grows rapidly at that stage, so increasing the available space is very important.
Dr. Emilie is certified in the Webster Technique, an analysis and adjustment system developed to assist pregnant women. Since Mom is not able to lie on the table as usual, we have pregnancy pillows to make her comfortable during adjustment. She may also use the gentle Activator® tool for low back pain.
After your baby is here, postpartum care is recommended. Dr. Emilie wants to ensure her moms are taking care of themselves, and gives them the tools they need to fully heal after the biggest workout in their life!
Schedule a Visit
Labor care options are also available. Contact our office today to learn more.
CONTACT US
---
Pregnancy Chiropractic Purcellville, Leesburg VA | (703) 495-3671